Imagine ordering a coffee.
1.1. What size would you like to have?
Large
Medium
Small
1.2. Would you like your coffee hot or iced?
What's in it for you?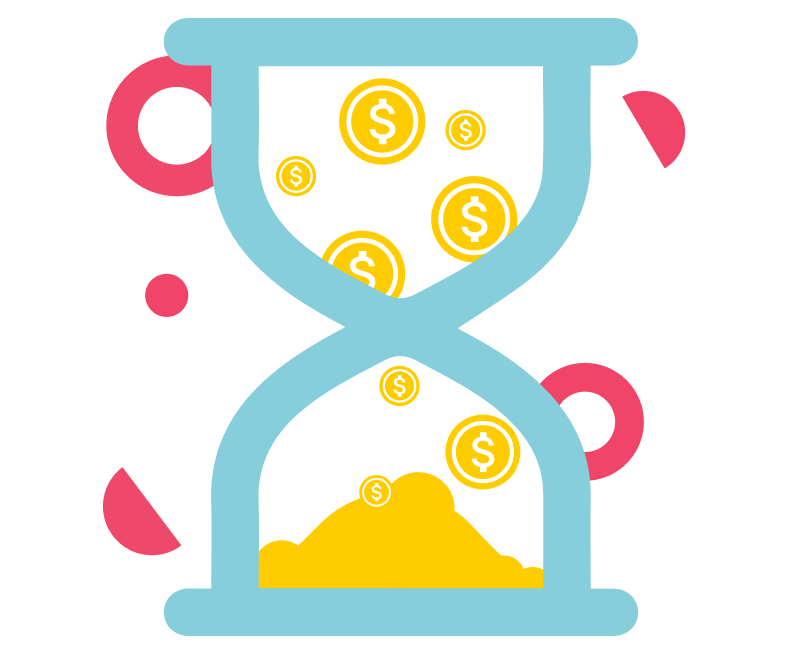 Save time and money
BRIEFING creates a single source of truth between you and your clients. It helps you define clear goals, a realistic scope, and measurable outcomes. A well-defined brief enables you to work more efficiently, to a feasible timeline, with improved visibility on costs.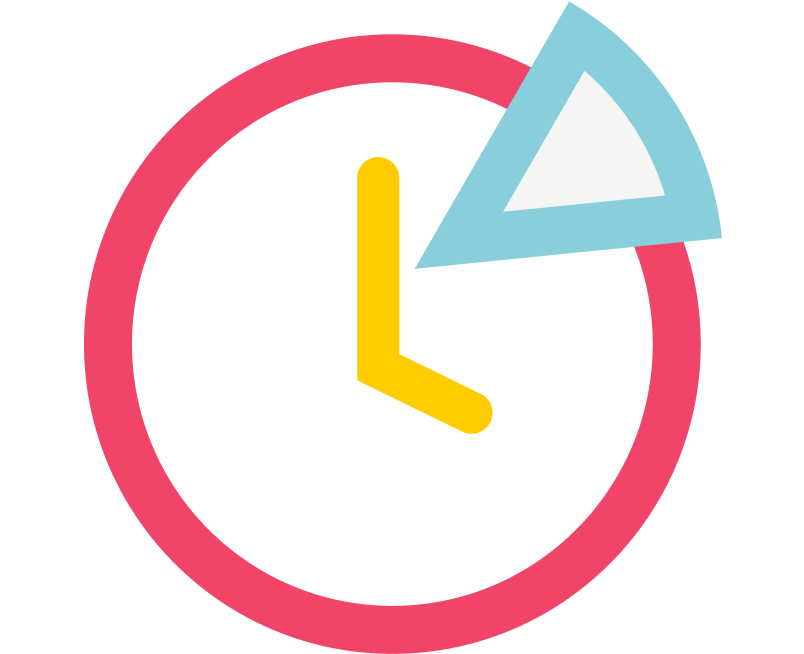 Standardise and simplify the process
BRIEFING provides you with a consistent, standardised way-of-briefing so you spend less time on data and information exploration and processes. It provides you with one secure location for all your inputs and briefs, in easy-to-understand formats, accessible anytime, anywhere. BRIEFING helps drive a culture of focus, speed-to-market and impact.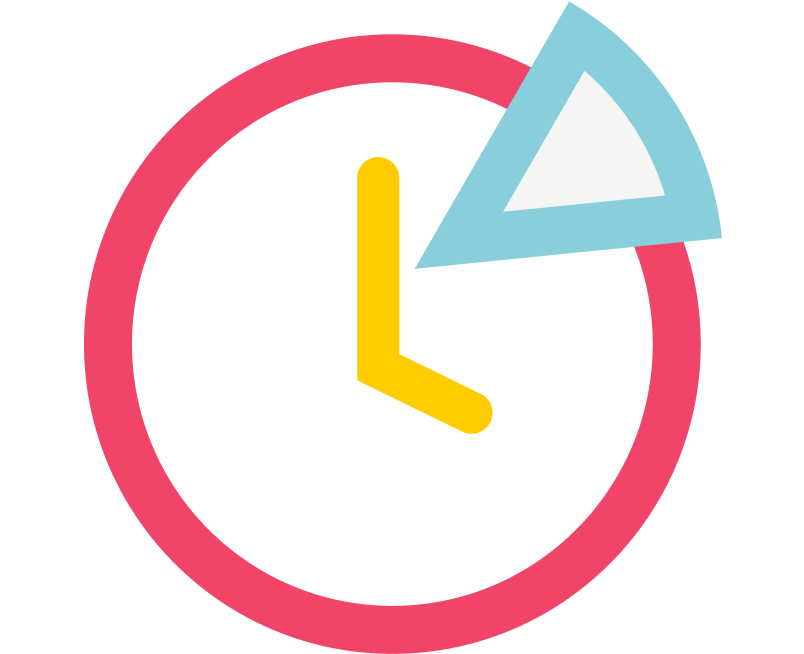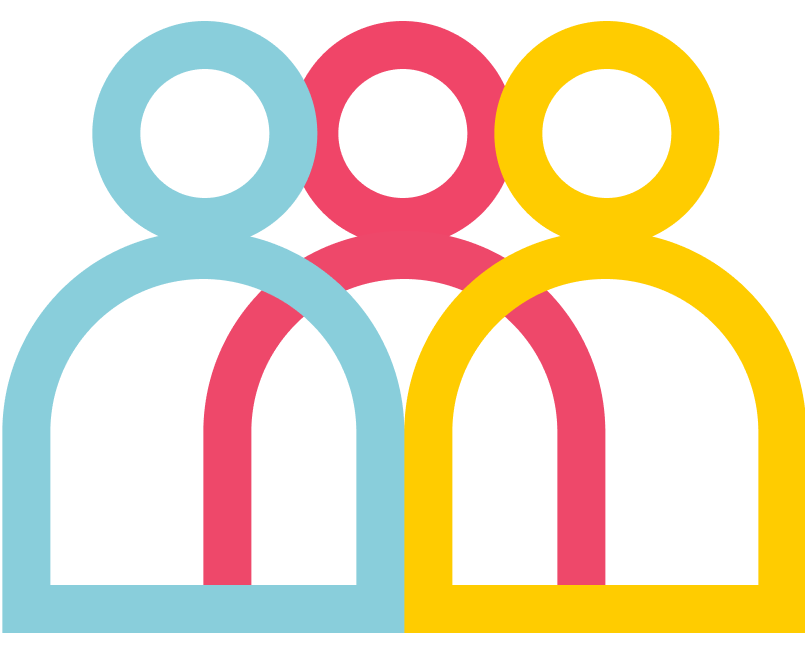 Strengthen client relationships
BRIEFING helps you build positive, long-term connections with your clients based on clarity, shared goals, and measurable outcomes. It gives you and your client the confidence and trust that you are set up for success.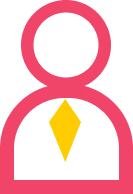 Are you a contractor?
Ready to start your next gig? Congratulations! BRIEFING helps you and your client agree deliverables, timelines and budget so you can fully focus on delivering to your clients needs.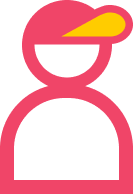 A freelancer?
Just won that pitch for that project you really wanted? You rockstar! BRIEFING helps you finalise all the details with your client so you are set up for success, and deliver above and beyond expectations.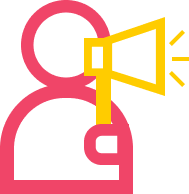 Or perhaps an agency?
Tired of endless waves of client emails? New requirements landing in your inbox, seemingly out of the blue? BRIEFING helps to keep you and your clients on the same wavelength.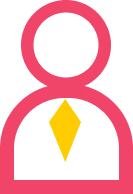 A corporate?
Managing multiple agencies on that one project you really want to hit out of the park? While juggling too many to-do's, across too many other projects? Stay ahead of the curve with BRIEFING so you can focus on delivering with speed and impact.
Want to be the first to hear about new templates, new features, and the occasional promotion?
Sign up for our newsletter and we'll keep you up-to-date on what's going on.